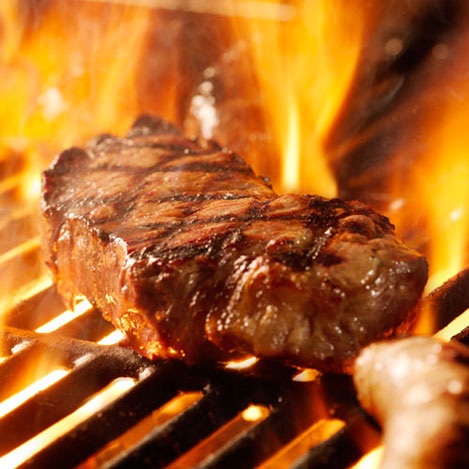 It's the end of the week!
Sink your teeth into that freedom with our Steak Nights every Friday! Try our mouth watering AAA Angus Reserve Striploin, served with baked potato and vegetables.
Available from 2pm-7pm $11.99*
* Plus tax. All specials are dine-in only with the purchase of any beverage, no exceptions, subject to changes without any notice.
Billiards

Once you get here, you won't want to leave!

Kingston's favorite neighborhood Bar & Grill

All Day, Every Day! $4.87 Old Style Pilsner Beer!
Raxx Bar & Grill is a landmark hot spot on development drive, Raxx is an ever evolving destination. The busy restaurant serves comfort food, patrons can get together and enjoy cocktails; the Pool Hall offers pool tables, and separate rooms to celebrate an event.