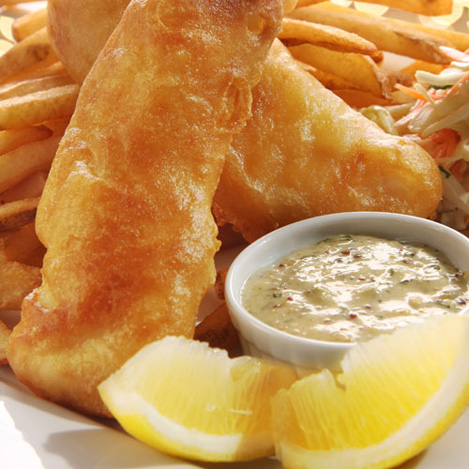 Every Tuesday come and try our battered basa fillets, served with Raxx home cut fries, coleslaw, tartar sauce and lemon.
Available from 4pm-9pm $6.99*
* Plus tax. All specials are dine-in only with the purchase of any beverage, no exceptions, subject to changes without any notice.
Billiards

Once you get here, you won't want to leave!

Live Music

Raxx Bar & Grill features live music!

Kingston's favorite neighborhood Bar & Grill

All Day, Every Day! $4.87 Old Style Pilsner Beer!
Raxx Bar & Grill is a landmark hot spot on development drive, Raxx is an ever evolving destination. The busy restaurant serves comfort food, patrons can get together and enjoy cocktails and great music; the Pool Hall offers pool tables, and separate rooms to celebrate an event.